Academies of classical music
Enjoy a week of masterclasses with greatest masters of classical music
Academies of classical music
Enjoy a week of masterclasses with greatest masters of classical music
Academies of classical music
Enjoy a week of masterclasses with greatest masters of classical music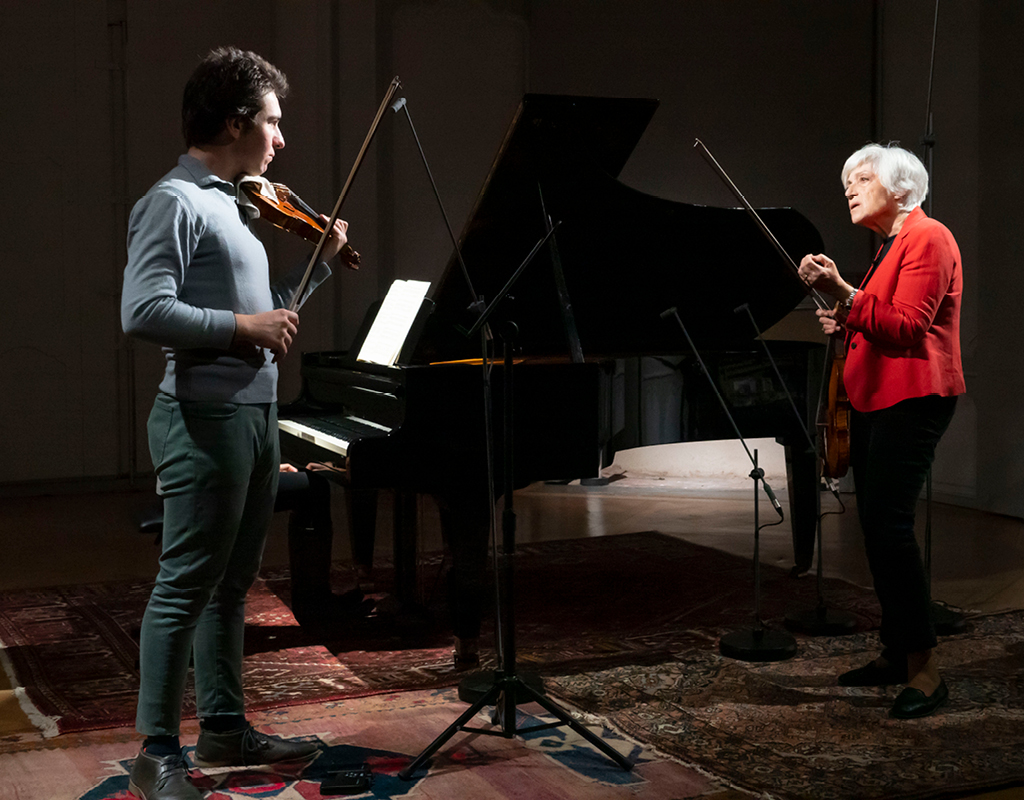 An "all-inclusive academy" to focus on music

Accommodation and catering on site in the 3 stars hotel of the Saline Royale

Auditions filmed every evening and transmitted to students

Full immersion with teachers, students and staff

Exceptional UNESCO World Heritage Site
Learn from the greatest master of classical music
Work on the oeuvres of your choice in individual lessons, 1h/day
Meet students and open up your career internationally
Record your masterclasses in professional studios
Testimonials from our students
Gaspard THOMAS
CNSMD, Académie Jaroussky, Paris
I had a great week of academia in an exceptional and inspiring work environment. Very flexible work possibilities. Very rich musical and artistic content. Meals of very high quality, maybe a slight regret on the quantity, we would like more!

Edith CNOCKEART
Conservatoire Royal, Bruxelles
Very well organized and very rewarding! A high level academy.

Gaspard THOMAS
CNSMD, Académie Jaroussky, Paris
J'ai passé une excellente semaine d'académie dans un cadre de travail exceptionnel et inspirant. Possibilités de travail très souples. Contenus musicaux et artistiques très riches. Repas de très grande qualité, peut être un léger regret sur la quantité, on en voudrait plus !

Edith CNOCKEART
Conservatoire Royal, Bruxelles
Très bien organisé et très enrichissant ! Une académie de haut niveau.

100% of our academics feel that they have progressed at the academy and recommend us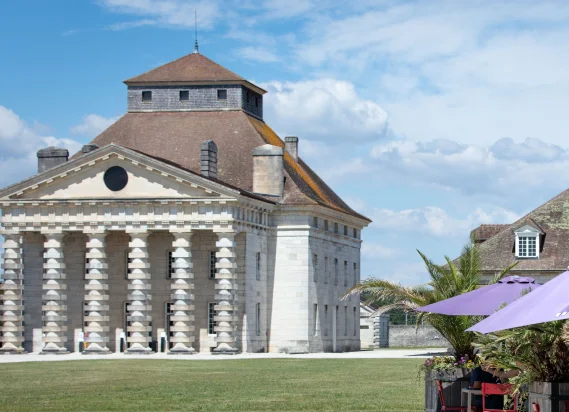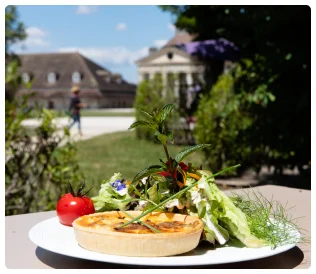 Academies fees
6 Days
---
---
Accommodation and catering costs
Full pension - single room
Full pension - double/twin room
Half-pension (including : lunches, arrival and departure diners - mandatory if no accomodation is taken on site)
The amount of the tuition fees takes into account a reduction in return for the authorisation given by the student for the fixation and communication to the public on videogram of the courses during which he/she performs musical works, as provided for in the general conditions of sale. *Specific rates are set up for the pedagogical costs of the 6-day chamber music academies, 384€ per trio member and 291€ per quartet member. For the pedagogical costs of the 2-day chamber music academies, 128€ per trio and 97€ per quartet member. Members of a group must make an application per person when registering for the academy they wish to join.
Frequently asked questions
Not available for our academies? Discover our online catalog of masterclasses

Access to the biggest and richest catalog of classical music masterclasses.

Learn from the best professors, competition's winners and jury's members.

New videos available every month.

Multi angle videos, annotated sheet with the professors recommendations and more...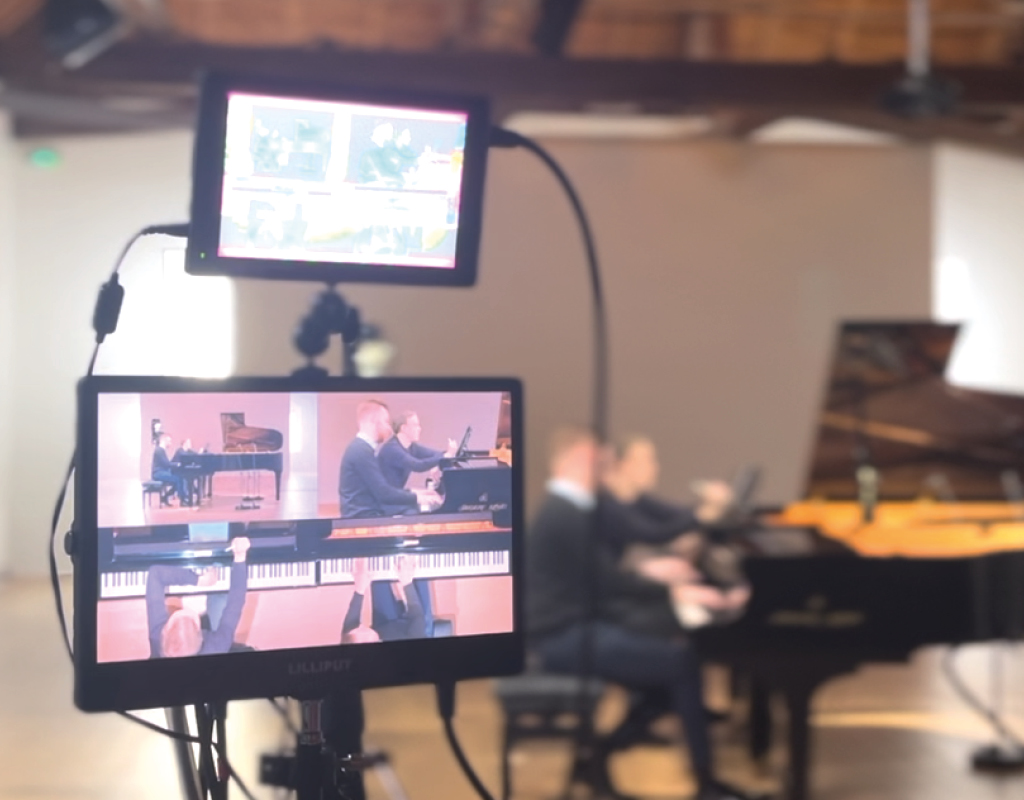 Join the biggest catalog of classical masterclasses

Become more confident in front of cameras and the public

Practice in an environment similar to that of concerts and competitions

Enjoy professional studios with high quality sound and 4k image

Stand alongside the greatest masters on an international platform