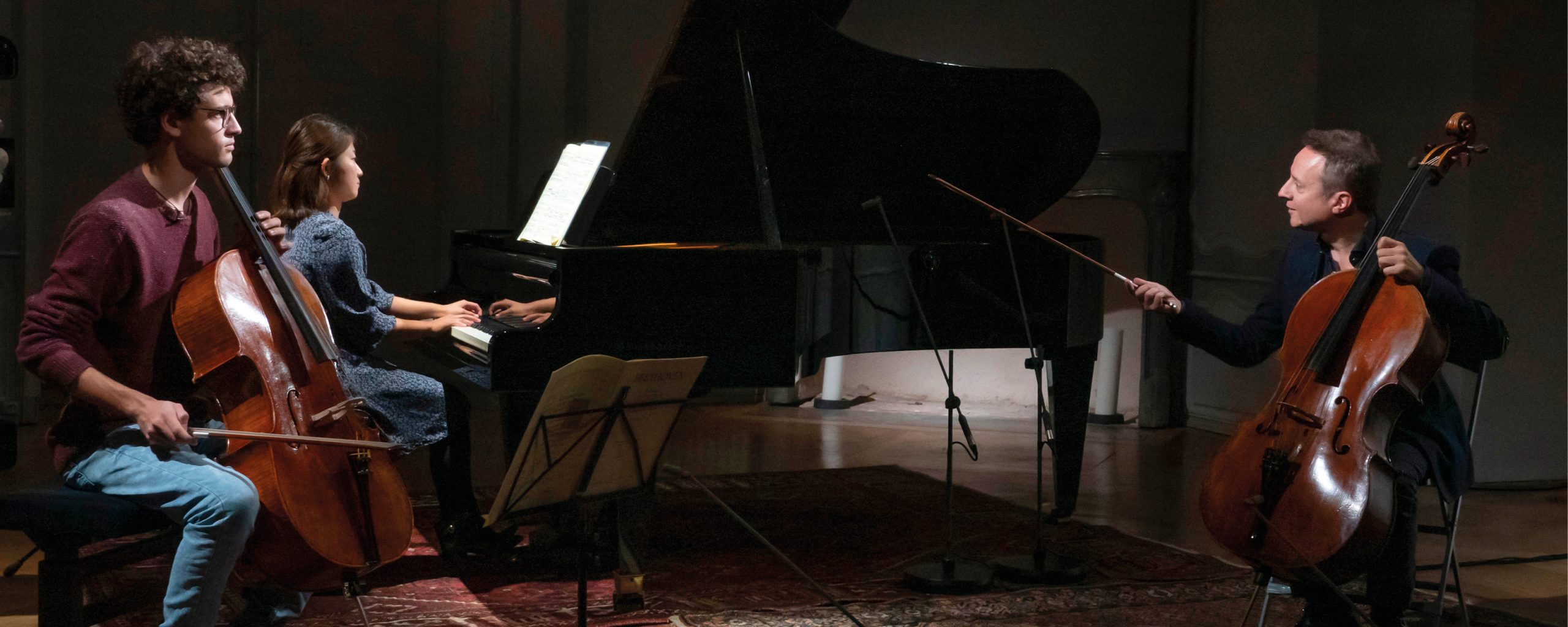 Academies of classical music
Learn and progress alongside the

most

esteemed

professors

during

our

music

academies

in France.
Learn from the greatest masters of classical music
Work on the oeuvres of your choice in individual lessons, 1h/day
Meet students and open up your career internationally
Record your masterclasses in professional studios
Sign up to be notified of our upcoming academies.
Discover the largest catalog of recorded classical music masterclasses.

Access to the biggest and richest catalog of classical music masterclasses.

Learn from the best professors, competition's winners and jury's members.

New videos available every month.

Multi angle videos, annotated sheet with the professors recommendations and more...
Testimonials from our students
Gaspard Thomas
CNSMD, Académie Jaroussky, Paris, France
I had a great week of academia in an exceptional and inspiring work environment. Very flexible work possibilities. Very rich musical and artistic content. Meals of very high quality, maybe a slight regret on the quantity, we would like more!

David Vesey
Royal Irish Academy of Music, Dublin, Ireland
Had a great week, very friendly atmosphere and great musicians, teachers and people! Enjoyed the food and the beautiful setting also. It felt like a musical retreat where I could focus solely on music.

Edith Cnockeart
Conservatoire Royal, Bruxelles, Belgium
Very well organized and very rewarding! A high level academy.

Sophi Rochlin
Folkwang University of the Arts, Essen, Germany
The week was great, I learned a lot, met new musicians, improved my playing and performed.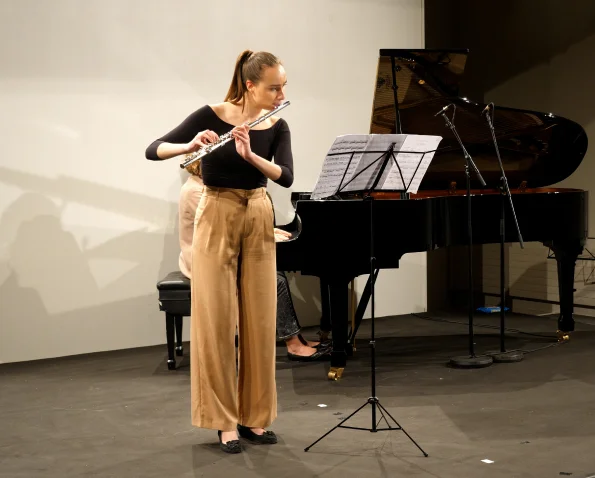 An "all-inclusive academy" to focus on music

Accommodation and catering on site in the 3 stars hotel of the Saline Royale

Auditions filmed every evening and transmitted to students

Full immersion with teachers, students and staff

Exceptional UNESCO World Heritage Site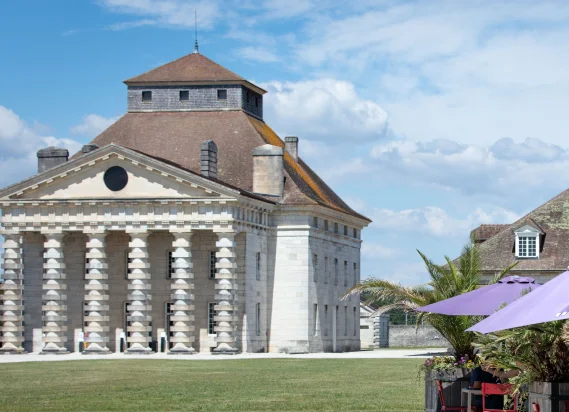 Academies fees
---
Educational costs
of which 150€ are administration fees
of which 143€ are yearly subscription
Accommodation and catering costs
Full pension - single room
Full pension - double/twin room
Half-pension
(including : lunches, arrival and departure diners - mandatory if no accomodation is taken on site)
Frequently asked questions